Stockholm Furniture Fair (6-10 February) has long been a fertile launch pad for Nordic brands, but increasingly its sphere of influence is spreading. International brands are unveiling new pieces which they would otherwise hold back for Milan. Portugese brand De La Espada released its entire 2018 collection in an elegant Stockholm apartment accompanied by a theatrical performance, Japanese brand Ariake had its first showing outside of Asia, and even Bar Basso's famous cocktails made it to Stockholm, courtesy of Asplund who called on Maurizio Stocchetto, the bar's proprietor, to cater its 25th anniversary party.
Note Design Studio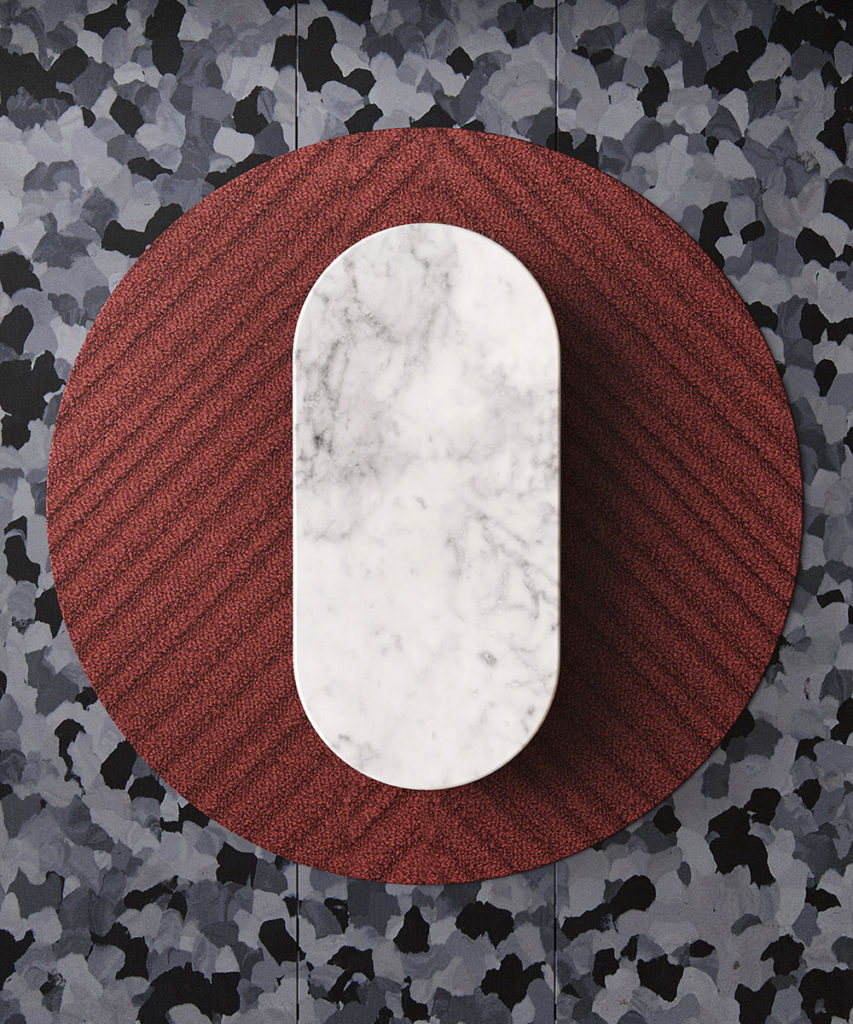 Ariake
This is Ariaki's first showing outside of Asia following its launch last year. For Stockholm Furniture & Light Fair the Japanese brand collaborates with My Residence and lighting brand Wastberg for a unique installation of its pieces, telling the story of how they united international designers (Staffan Holm and Anderssen & Voll to name a few) with two Japanese manufacturers – Legnatec and Hirata Chair. The latest launch is a furniture series by Norm Architects that combines Danish cabinetmaking with bamboo construction and tatami mats (pictured)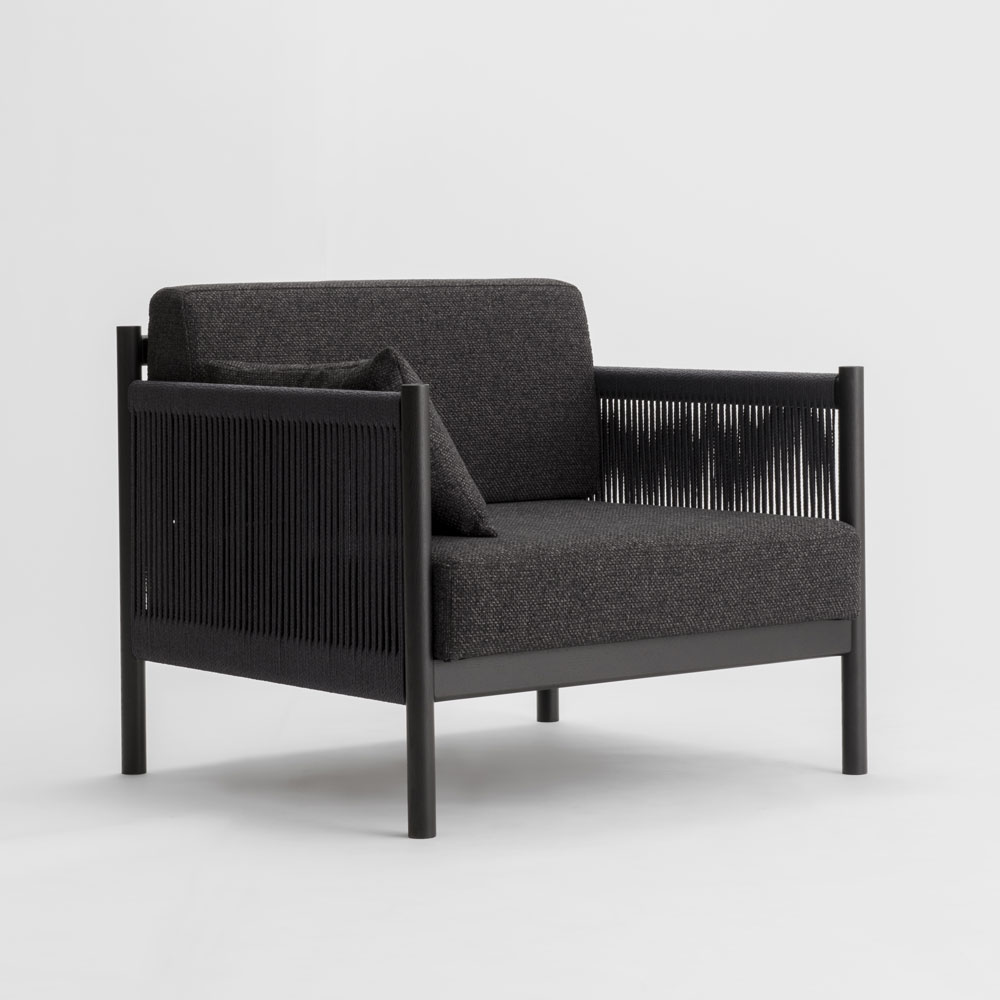 Northern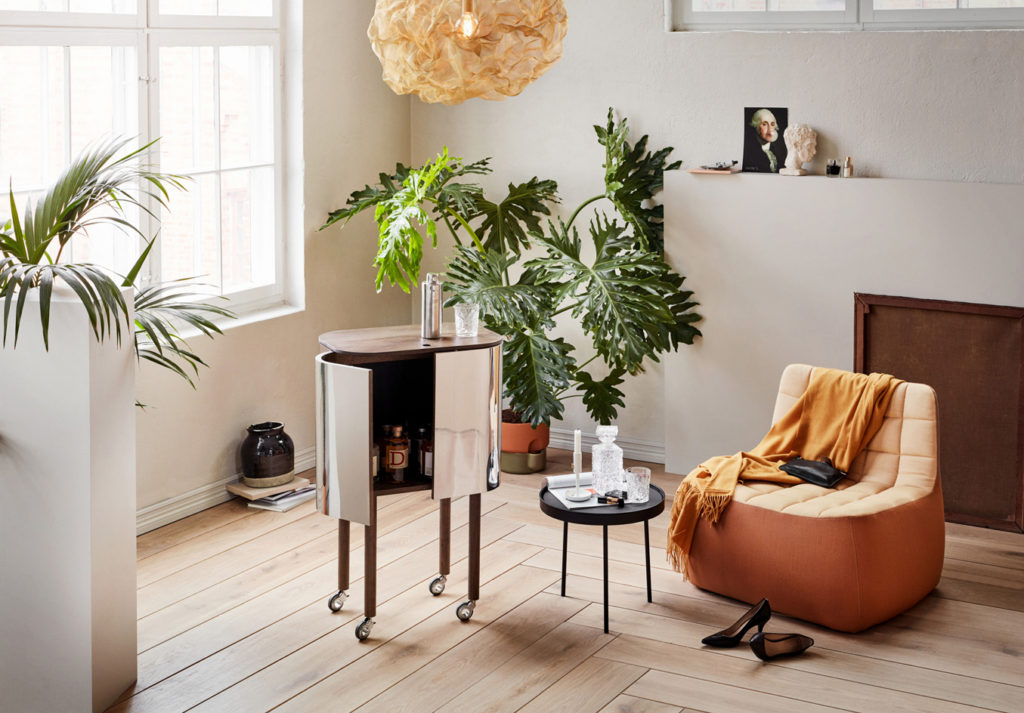 New brand Northern has attracted the likes of designers Vera & Kyte, Färg & Blanche and Rudi Wulff to design its debut collection which consists of 24 pieces. The brand is the brainchild of Norway-based Ove Rogne, with the help of creative directors Morten Skjærpe Knarrum and Jonas Norheim who consider the aesthetic Norwegian at its core, but with international appeal.
Nuura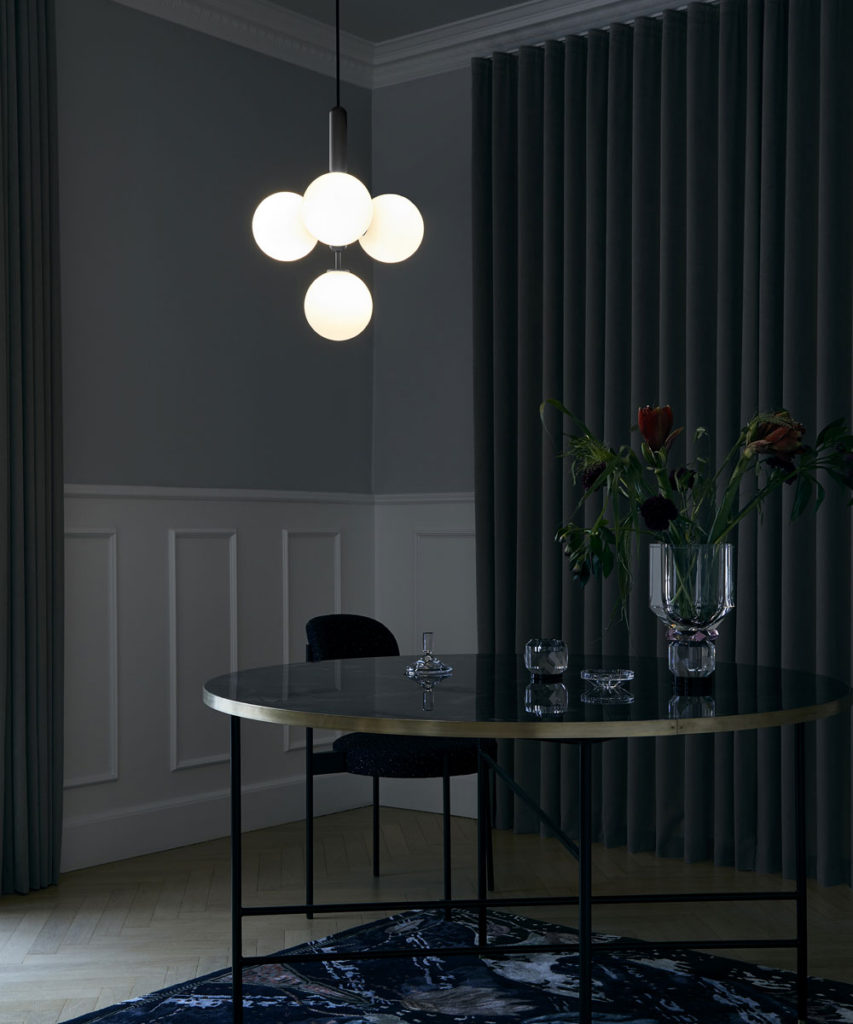 New lighting brand on the block, Danish company Nuura is inspired by Nordic nature for its four-piece collection. Designer Sofie Refer, alongside co-founders Nadia Lassen and Peter Østerberg have realised the delicate, handblown collections that consists of raindrop-shaped pendants, chandeliers (one pictured), and modern table lamps.
De La Espada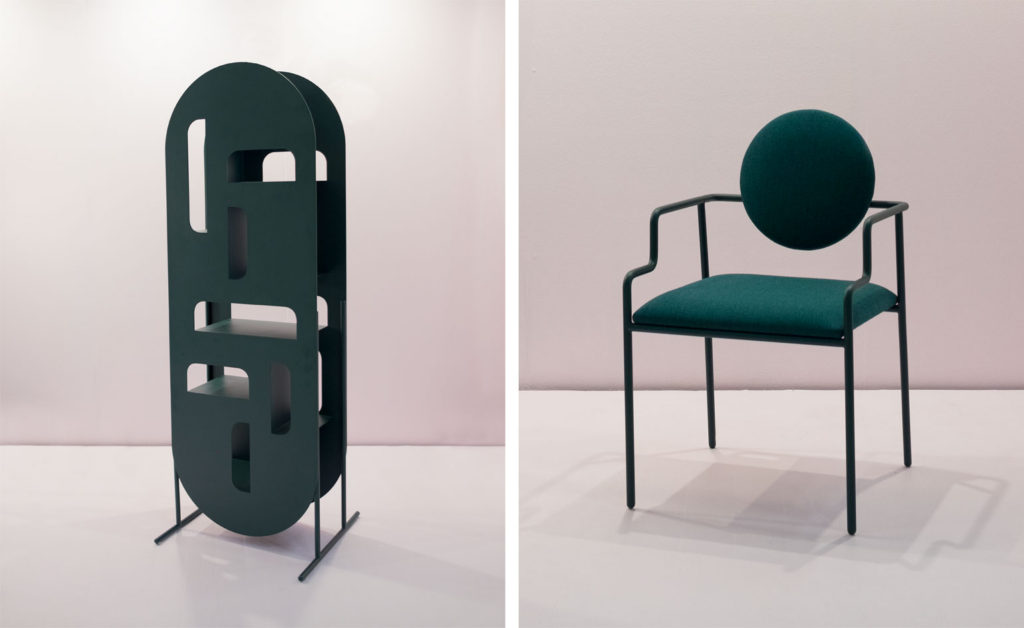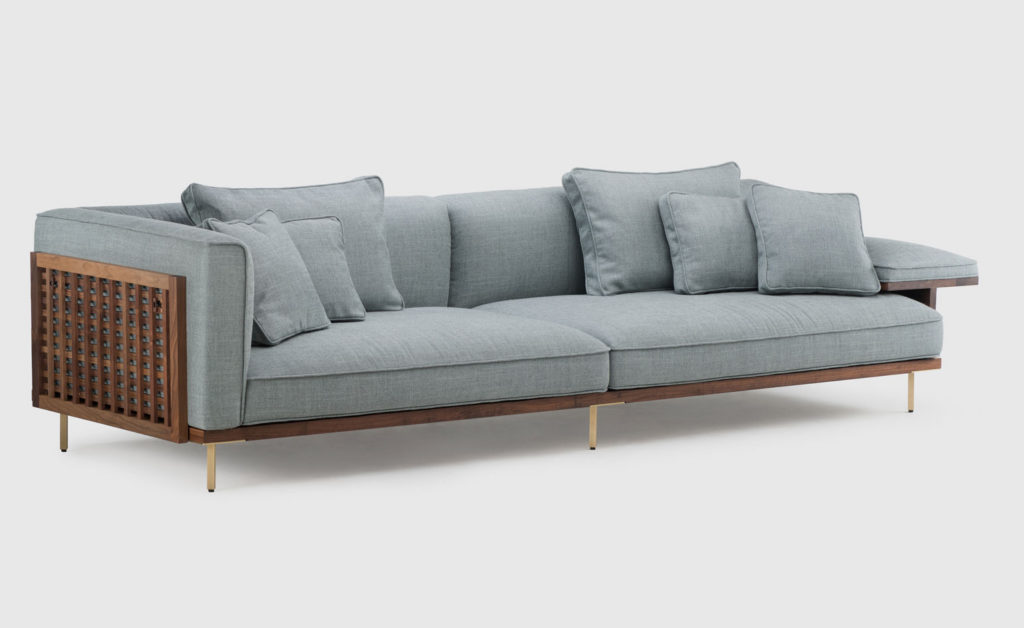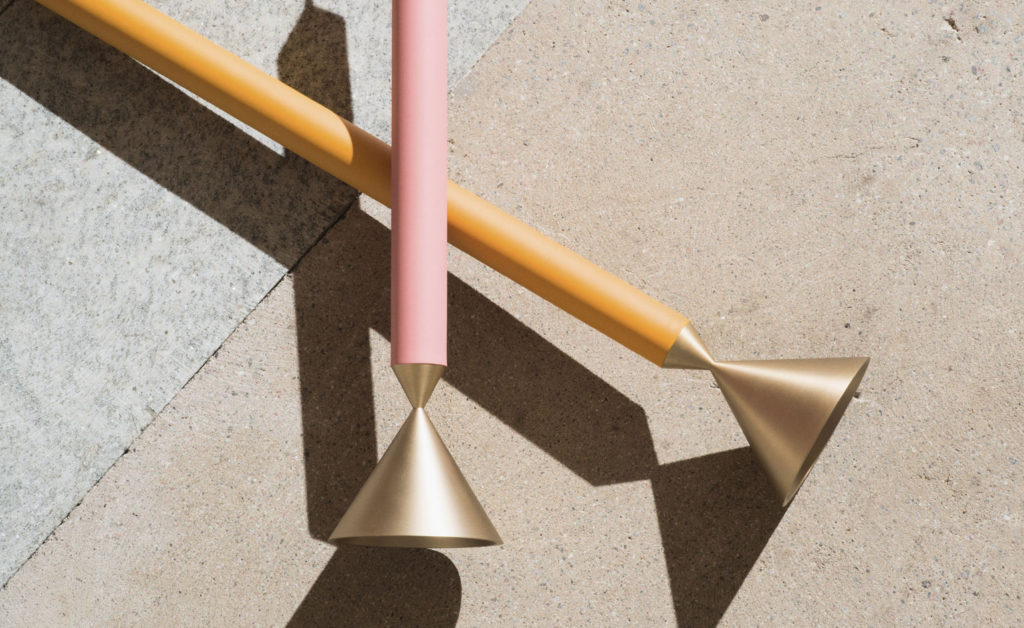 De La Espada releases new pieces by a coveted list of talents: Luca Nichetto (sofa pictured), Neri & Hu, Matthew Hilton and Jason Miller this year. The Portuguese furniture brand aimed to entertain with a theatrical launch which involved a mixed media performance inside a house once owned by ABBA's former manager Stig Anderson, where the new furniture appeared inside different apartment set ups.
Source: Wallpaper*