Junk food, in the name of art. Two US photographers are filling their carts with sugar-laden cereals, processed meat and fizzy drinks to create a new kind of American landscape photography: the "food desert," literally.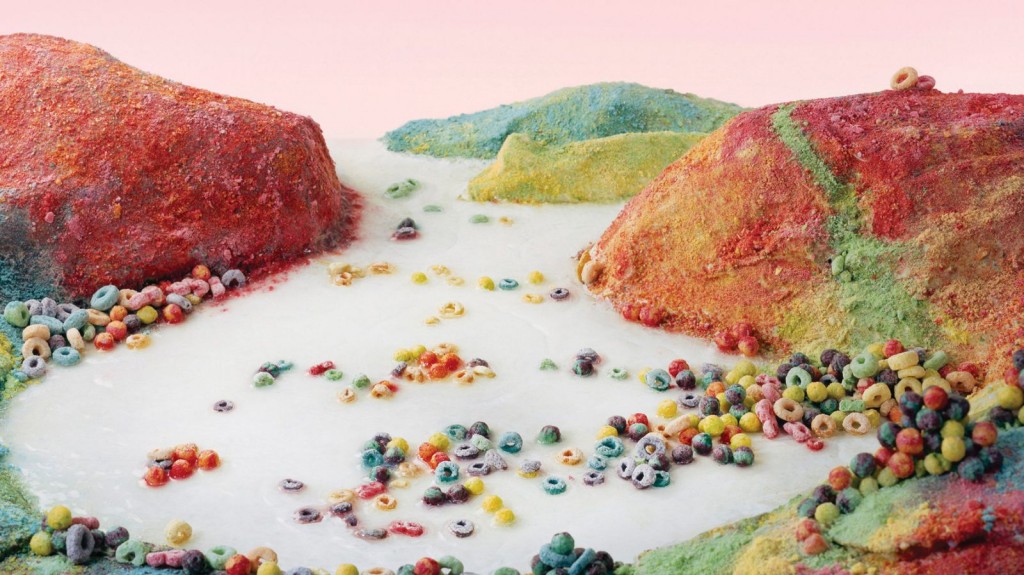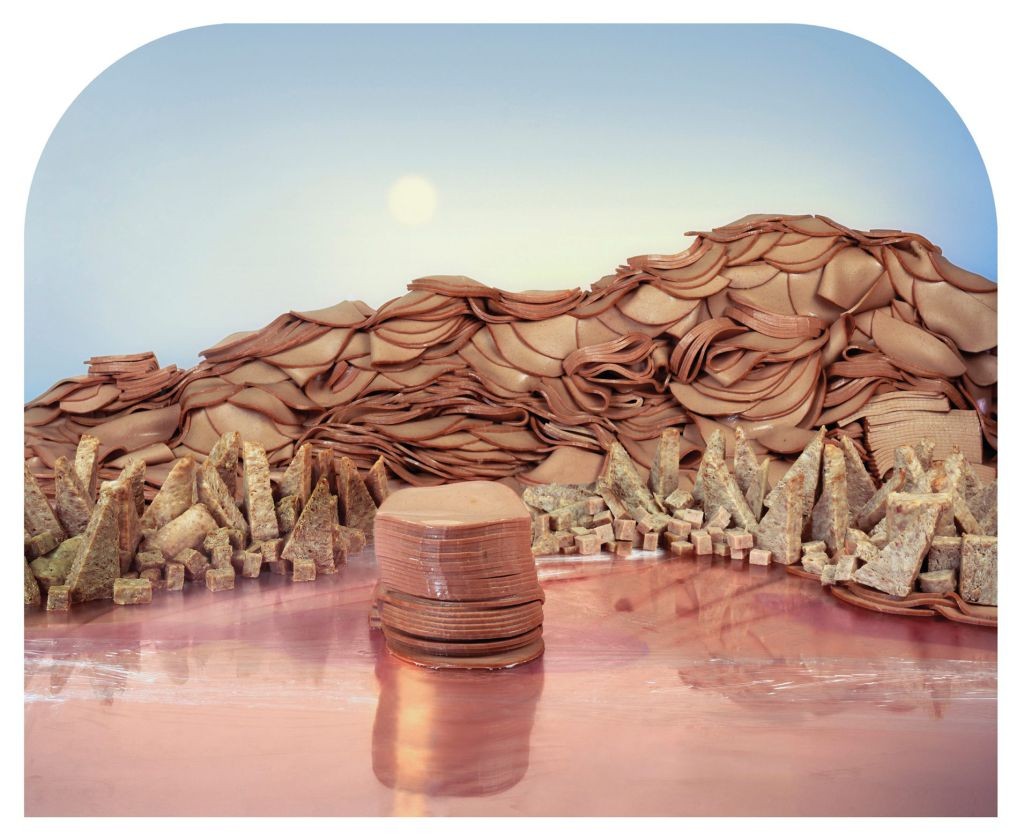 Inspired by black and white landscapes shot by 1860s photographer Carleton Watkins, Chicago-based duo Barbara Ciurej and Lindsay Lochman have created historic vistas out of 21st century materials. Their series
Processed Views: Surveying the industrial landscape
offers a Blue Mountain of Cake, a Cola Sea, a Fruit Loops River.