From the candyfloss froth of the reception, to the crisp confines of the breakfast area and the sensual elegance of the 47 suites, the latest Room Mate hotel is a light-flooded study in contemporary chic; cool but also romantic.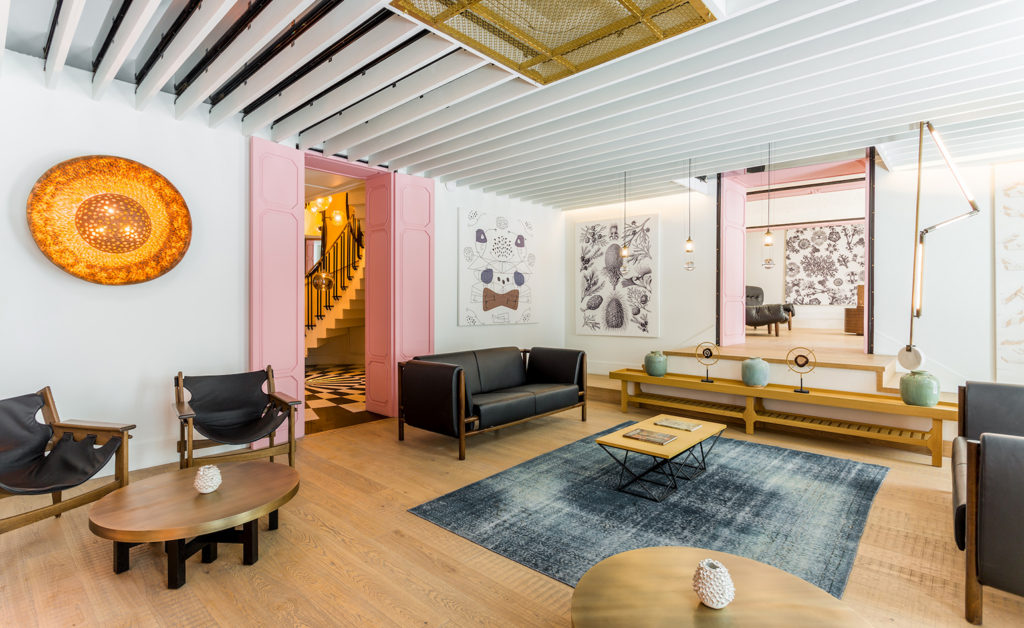 Credit Lázaro Rosa Violán, whose total remodelling of this period property honours Istanbul's cosmopolitan past by retaining painted ceilings, parquet floors and exposed brickwork but brings it firmly into today with a mix of mid-Century flourishes, strategically-placed mirrors, lovingly-crafted woodwork and ultra-contemporary furnishings.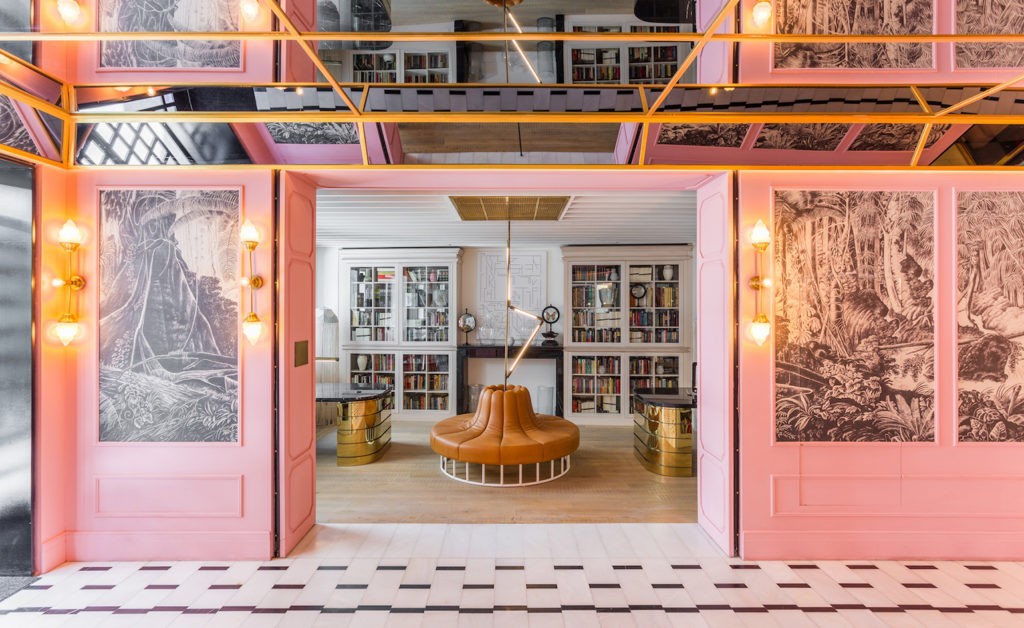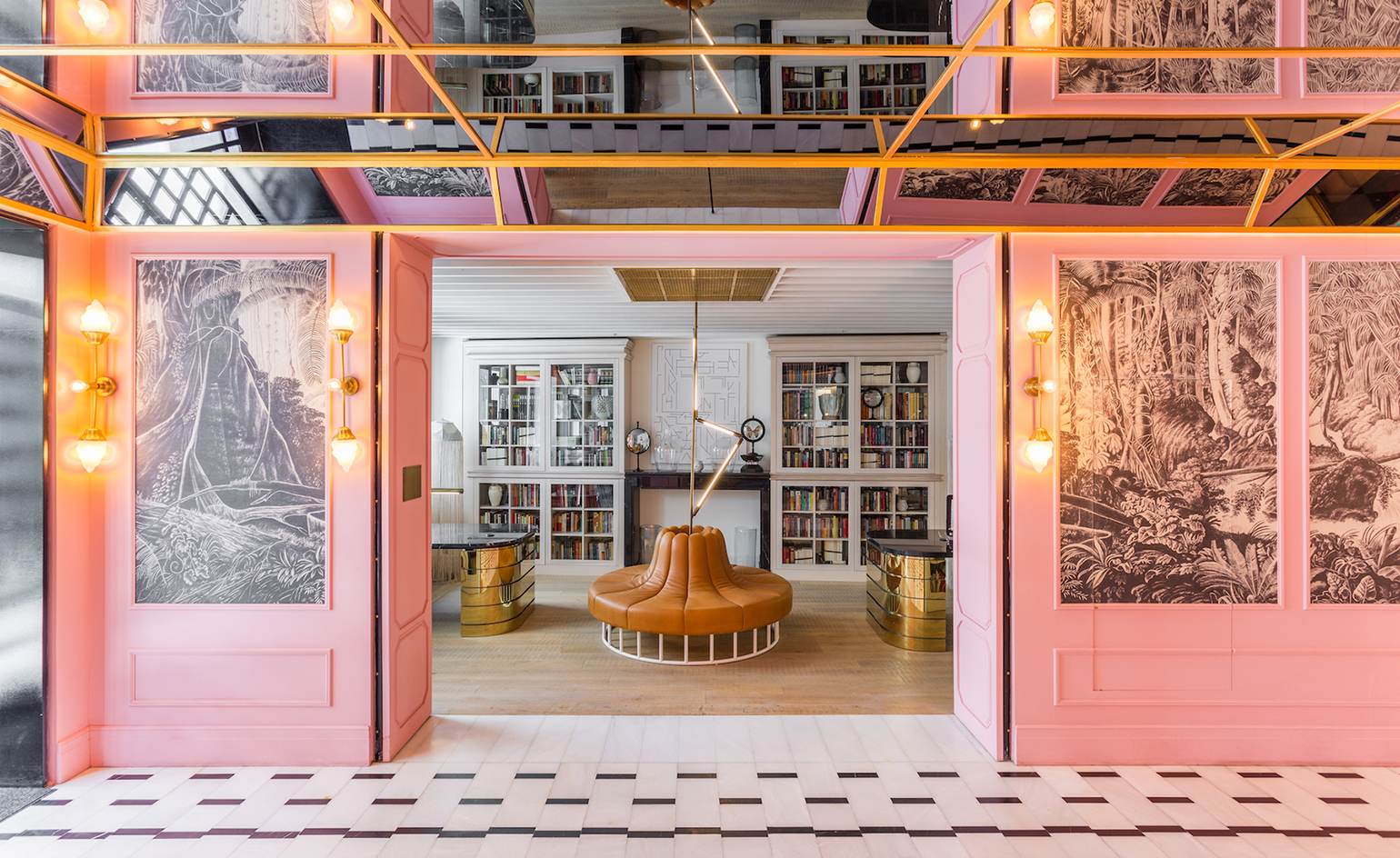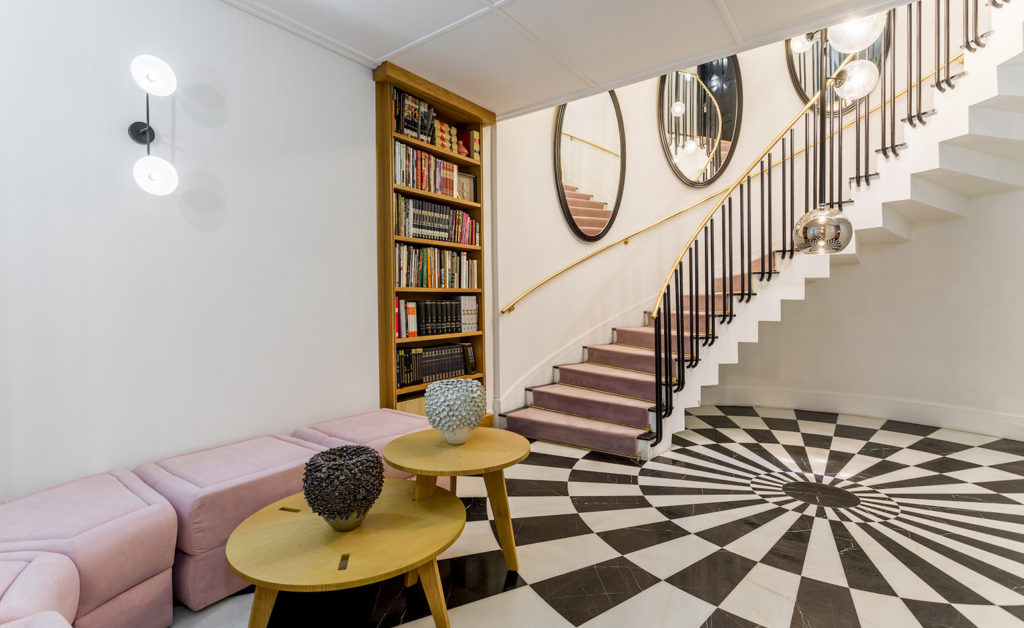 Skip over the chain's mildly mortifying Alt-AirB&B notion that each of its 22 hotels is the embodiment of an actual person (guests booking online for Istanbul are greeted by plaid-shirt pretty boy, Emir) for what founder Enrique Sarasola has pulled off – affordable, stylish properties in central locations – is genius.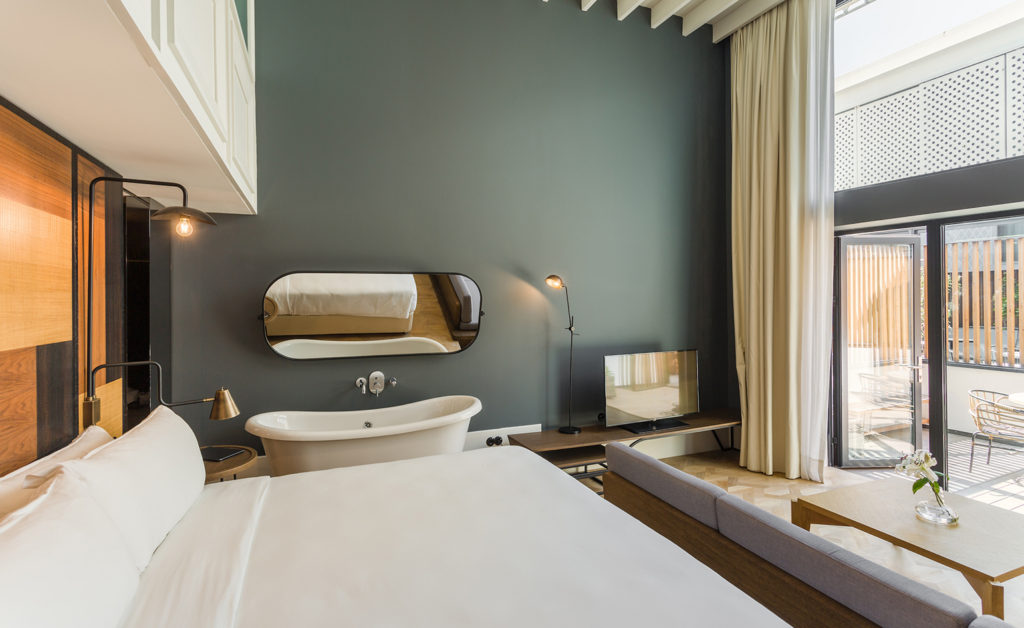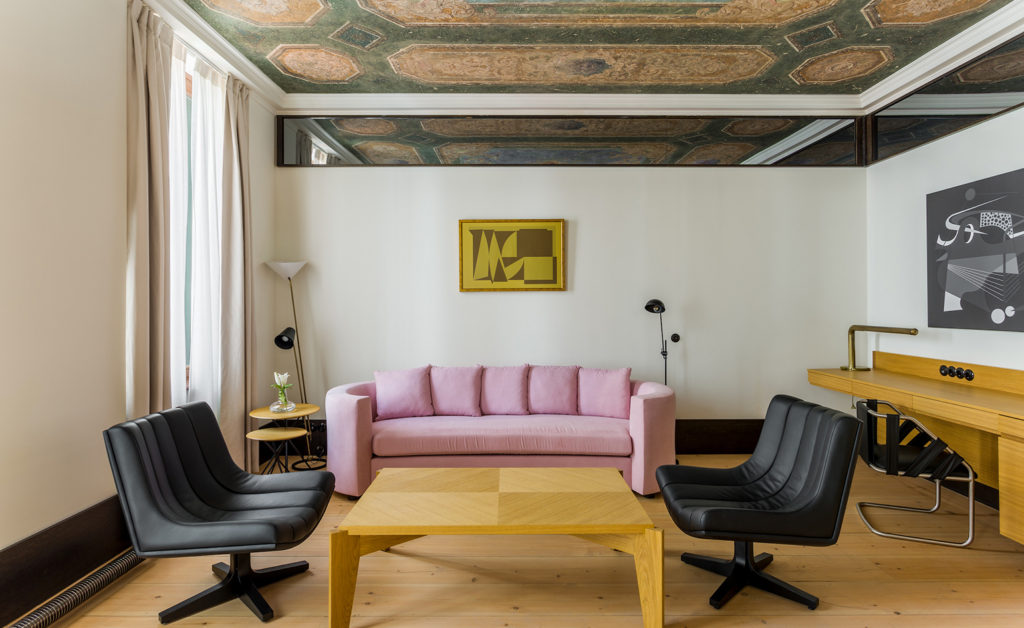 Source: Wallpaper