When we visited New York, we had the chance to do a quick trip tp Philly and decided to see Philadelphia's Magic Gardens without having any expectations and man were we in for a treat! The Philly Magic Gardens is a nonprofit art museum and gallery space created by Isaiah Zagar's.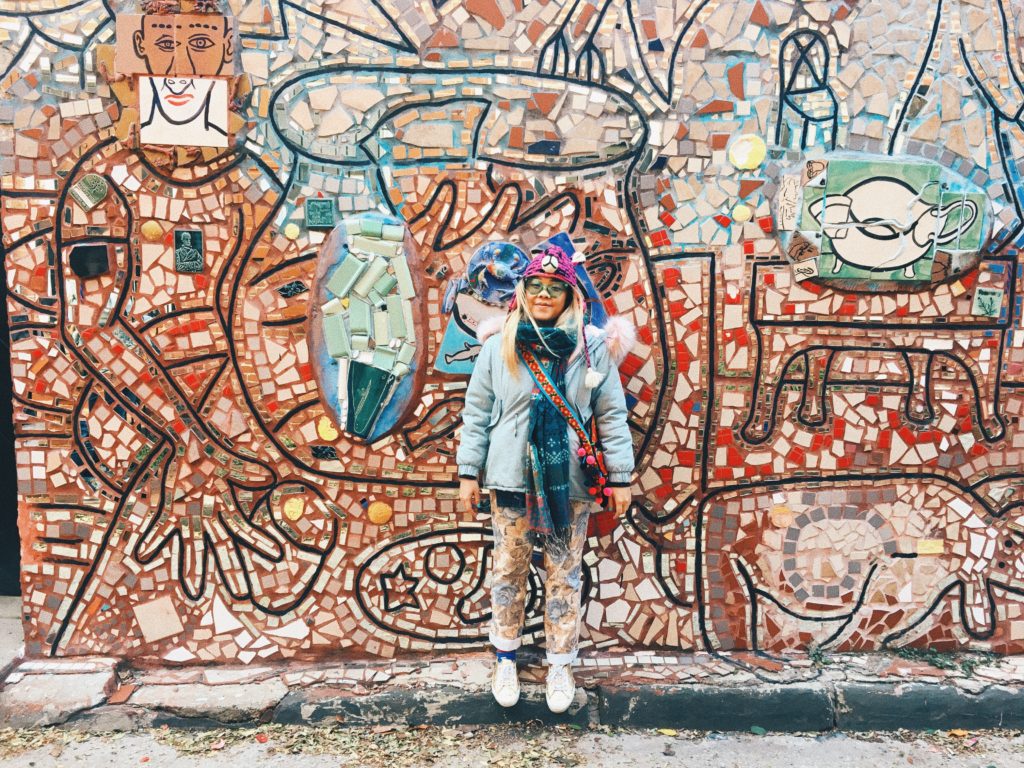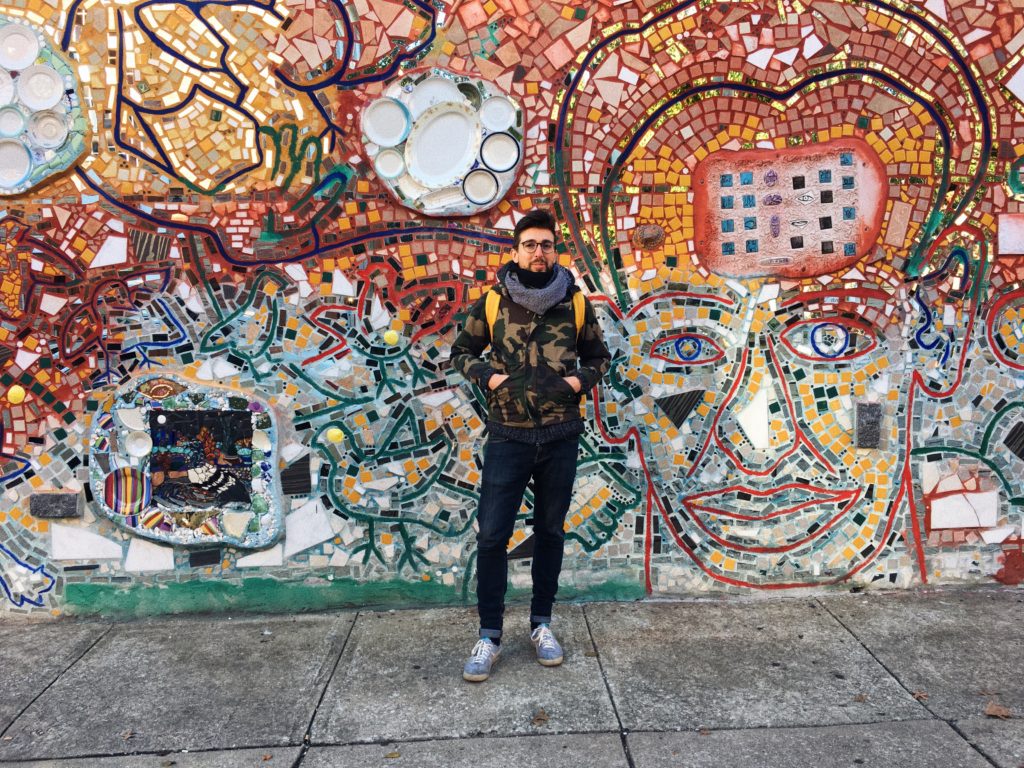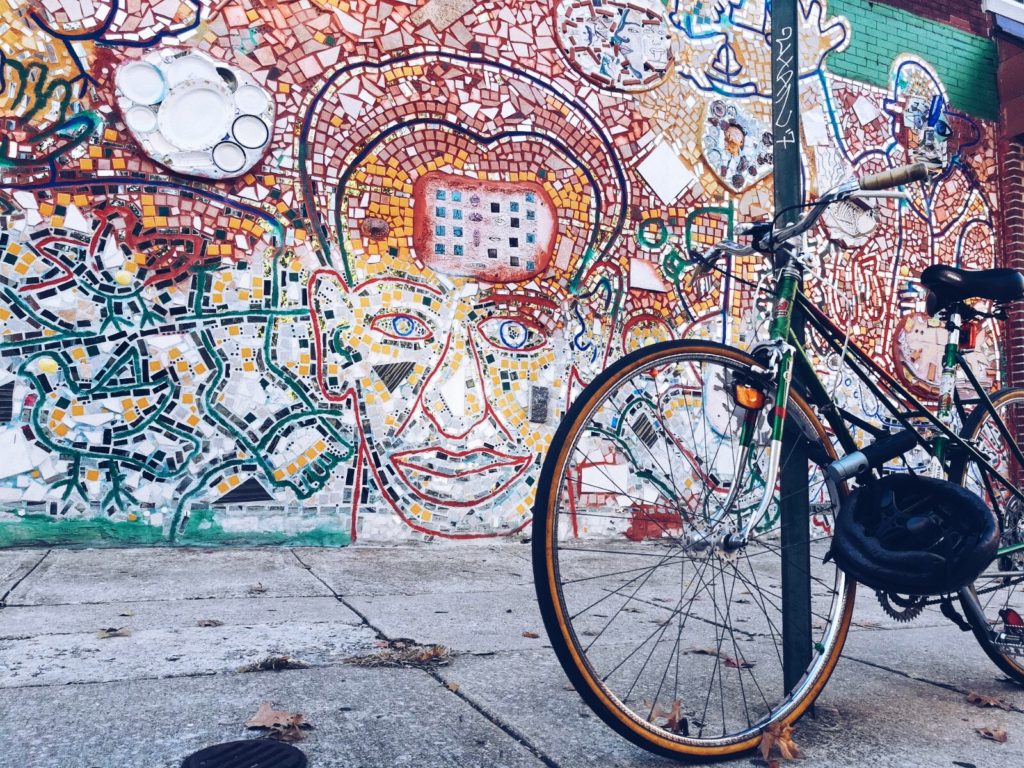 Zagar has devoted himself to beautifying the South Street neighborhood since the late 1960s, when he moved to the area with his wife, Julia. The couple helped spur the revitalization of the area by renovating derelict buildings and adding colorful mosaics on both private and public walls. Isaiah Zagar is an award-winning mosaic mural artist whose work can be found on more than 200 public walls throughout the city of Philadelphia and around the world.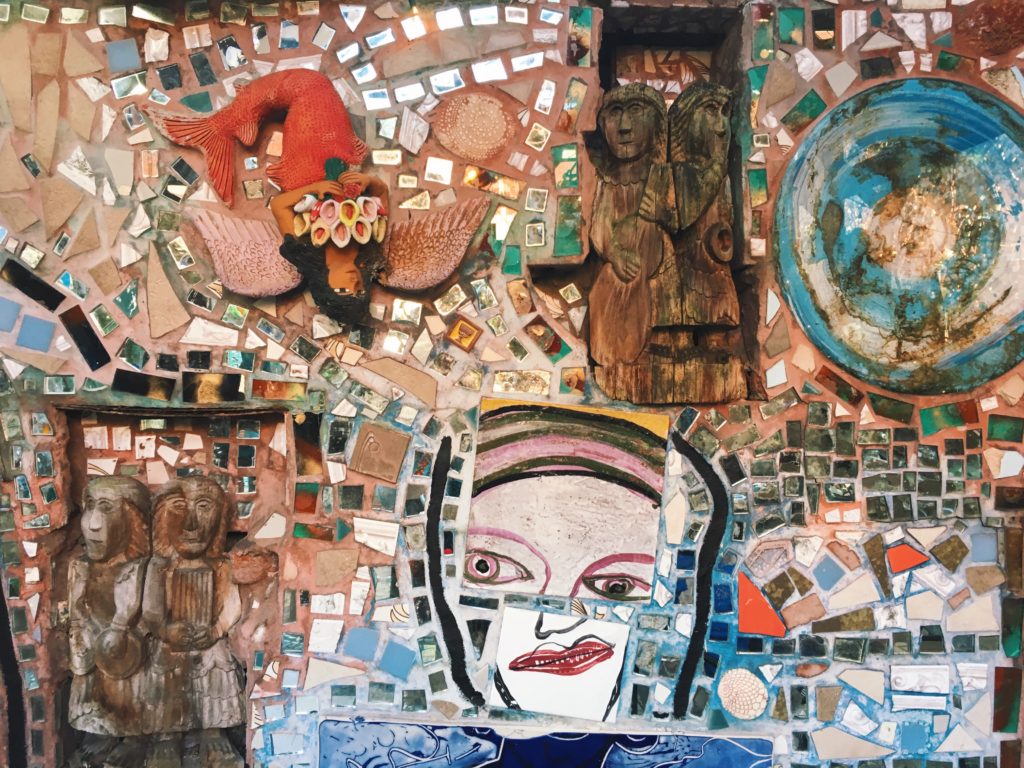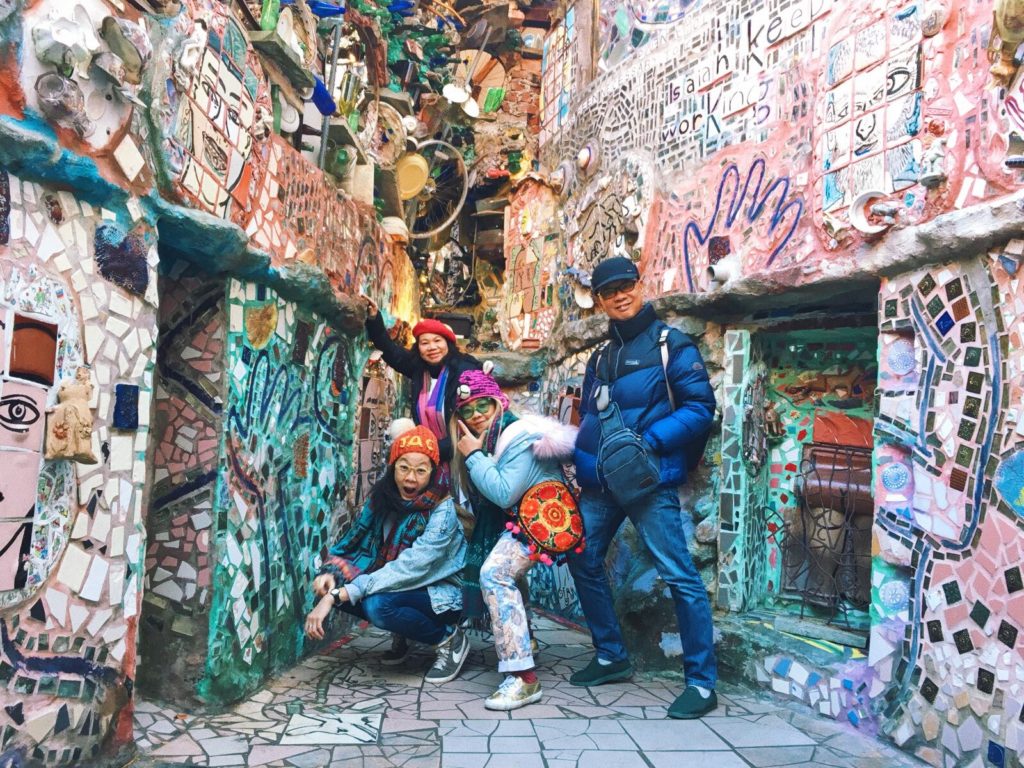 Zagar has been turning the city's trash into treasure for four decades, but he does not work solely with throwaway material. Many of his mosaics incorporate small mementos from his travels in China, India and Latin America.