I've personally never heard of San Marino and this is the third time I've been to Italy. I guess it's just one of those places you don't hear as an outside outsider from across the world. But it was so magically beautiful, we drove from Rimini to San Marino and it took less than an hour. Before heading over, I googled and wiki-ed everything I could.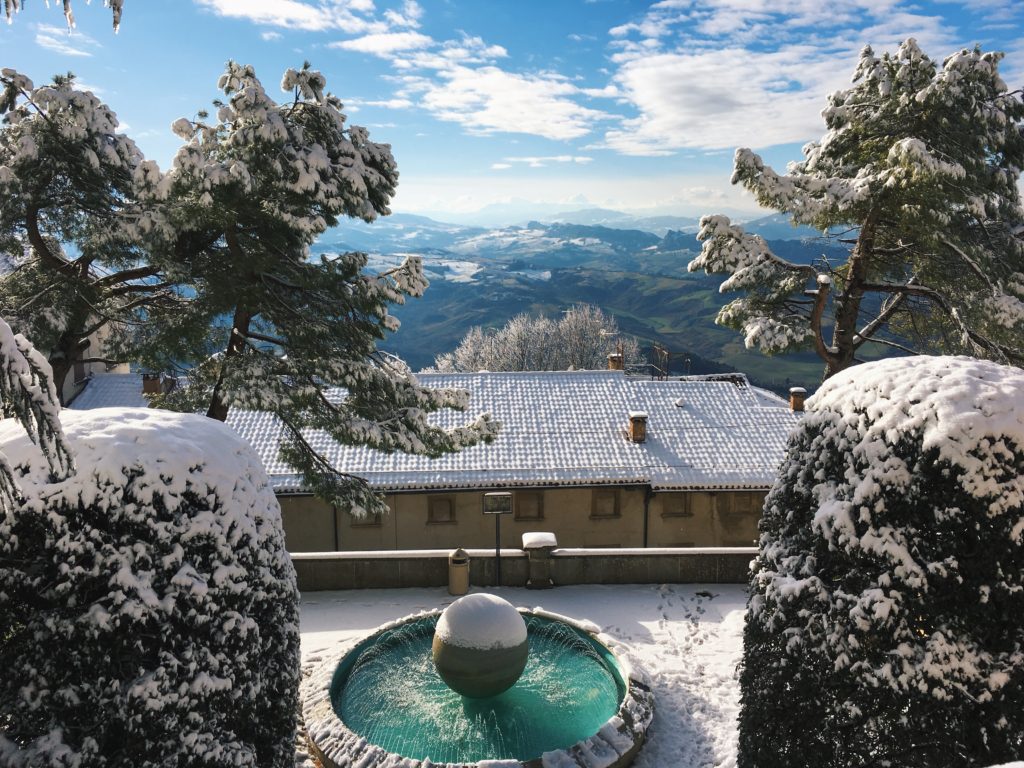 San Marino (officially the Republic of San Marino) is the third smallest state in Europe (after the Holy See City and Monaco), and claims to be the world's oldest republic. San Marino is the world's oldest republic and Europe's third smallest state. It lies 657 m above sea level with spectacular views of the surrounding countryside and Adriatic coast, and is situated only 10km from Rimini.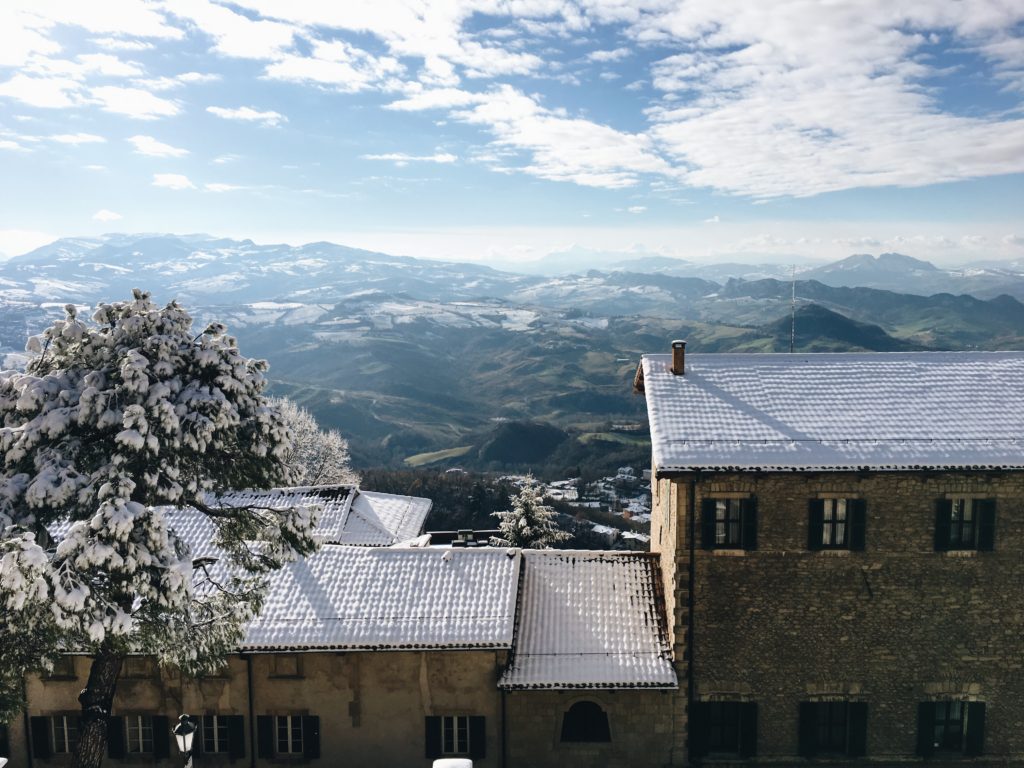 San Marino is inscribed as a testimony to the continuity of a free republic since the Middle Ages. The inscribed city centre includes fortification towers, walls, gates and bastions, as well as a neo-classical basilica of the 19th century, 14th and 16th century convents, and the Palazzo Publico of the 19th century, as well as the 18th century Titano Theatre.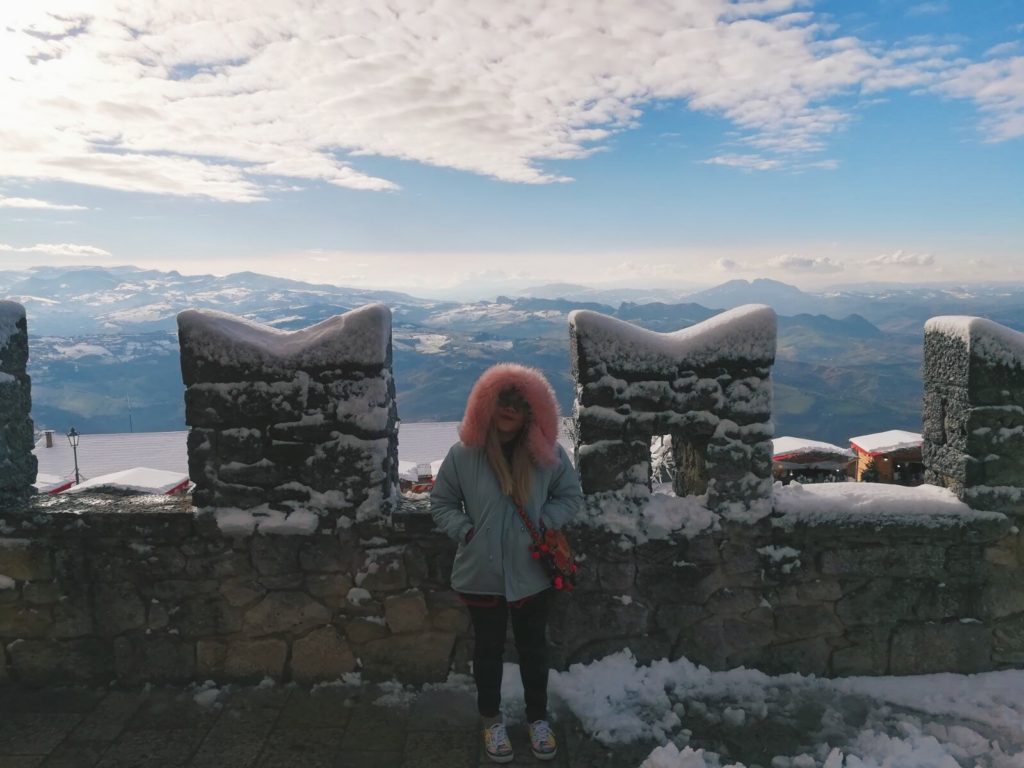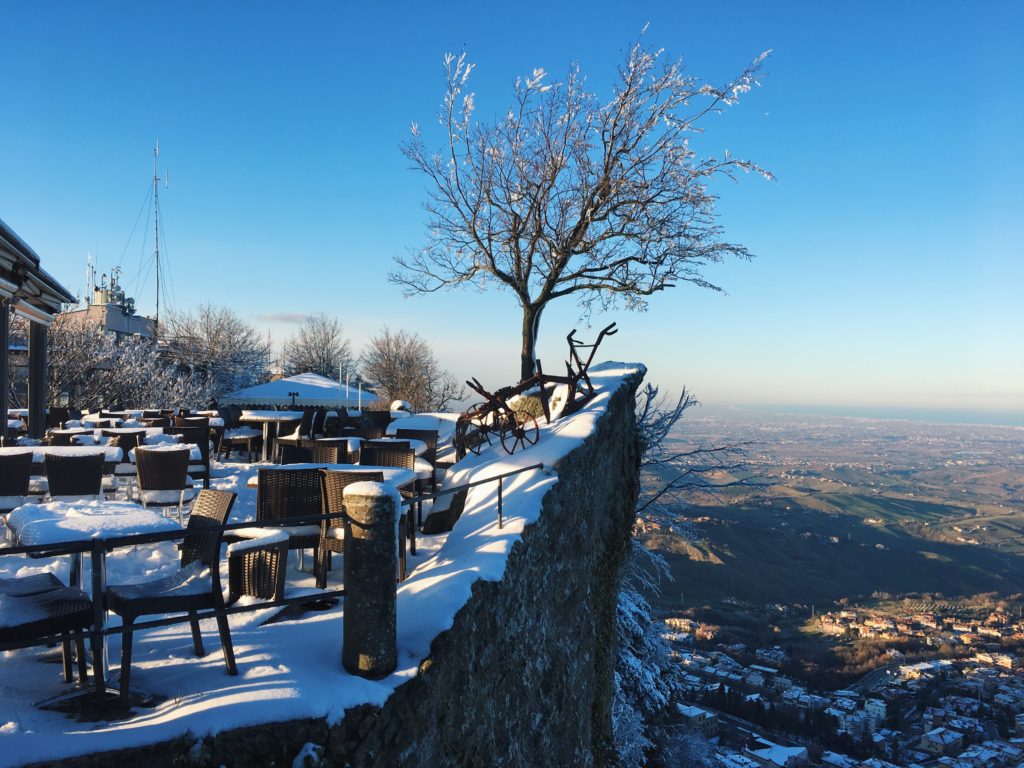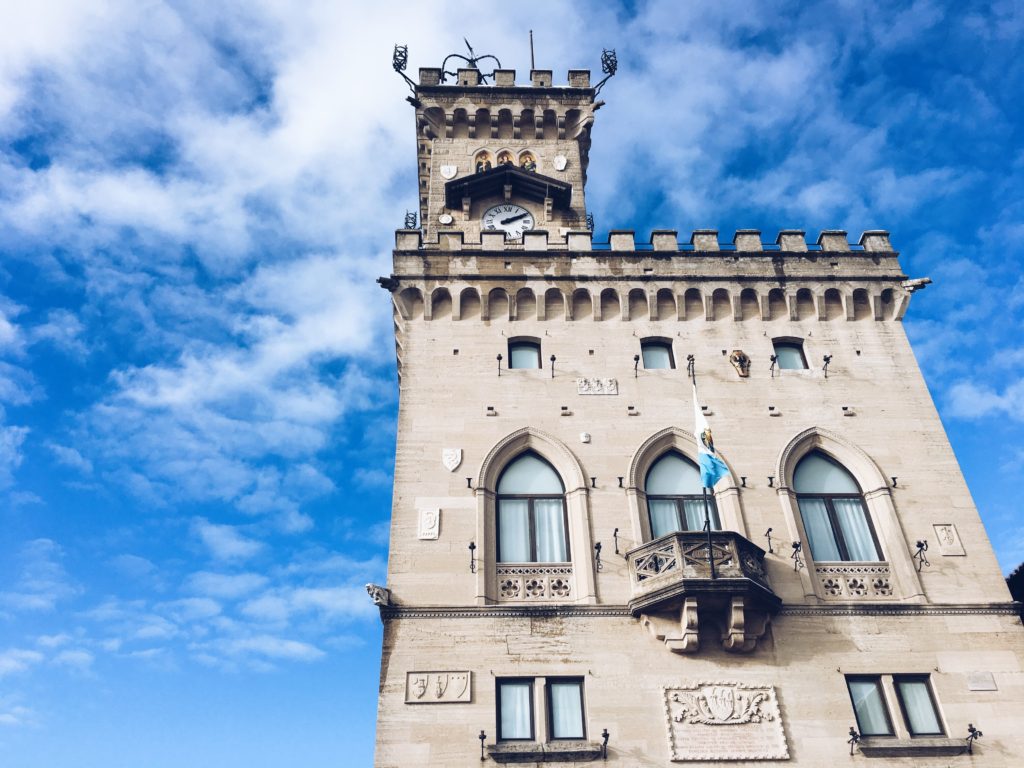 The property represents an historical centre still inhabited and preserving all its institutional functions. Thanks to its position on top of Mount Titano, it was not affected by the urban transformations that have occurred from the advent of the industrial era to today.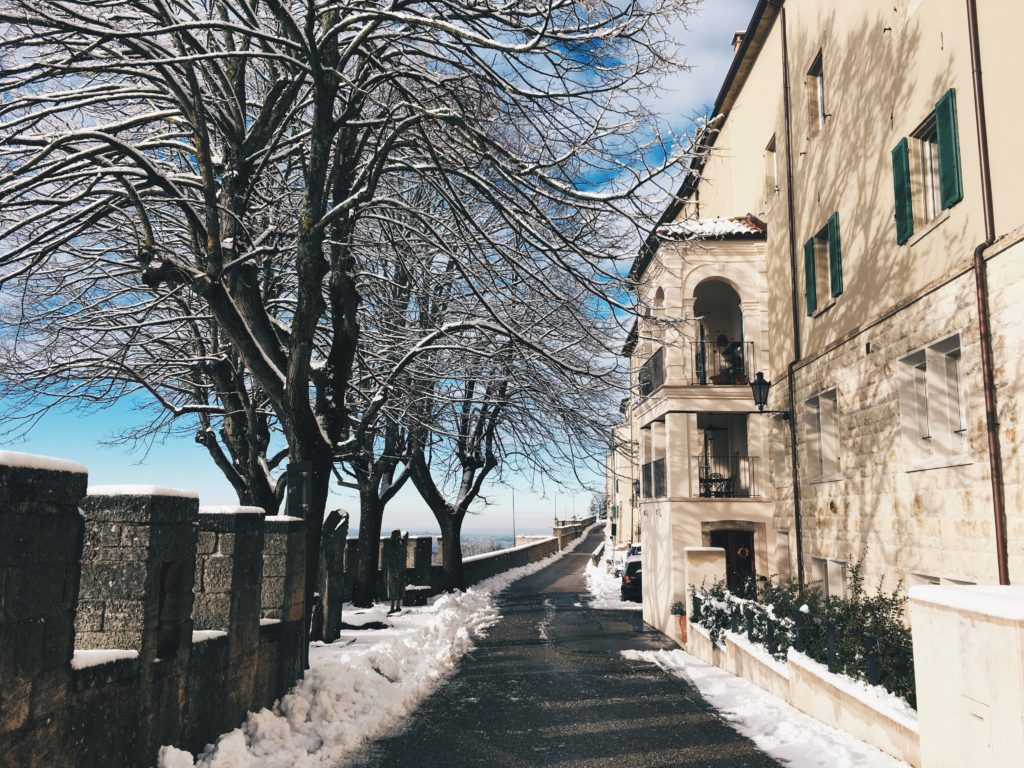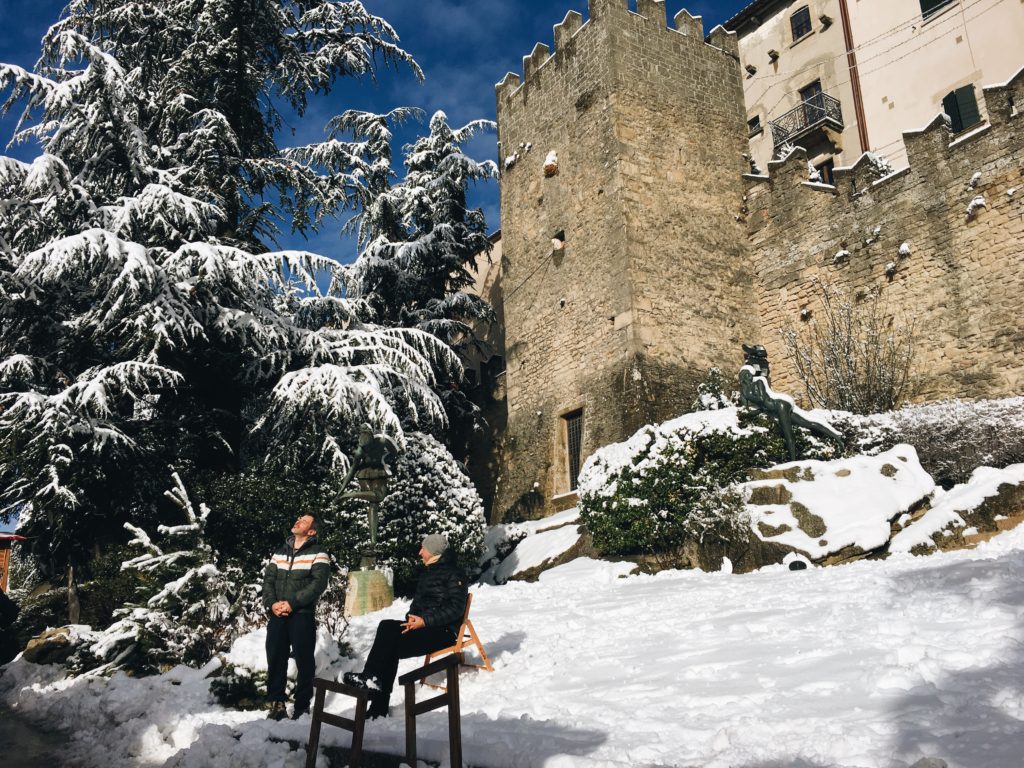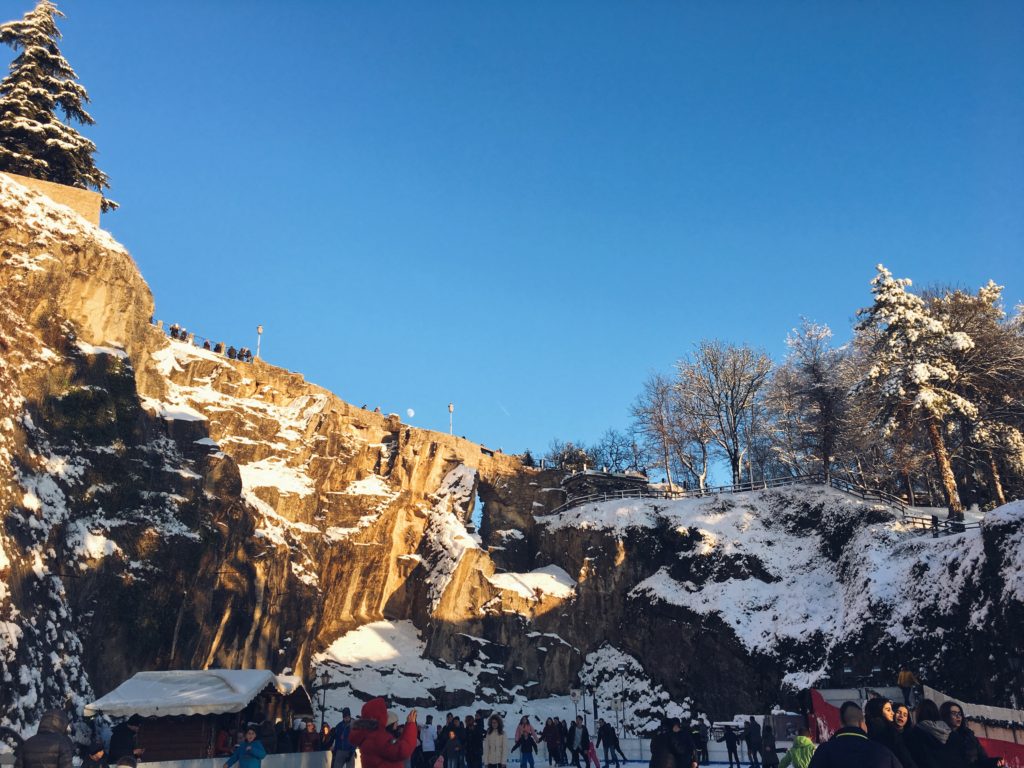 San Marino has a widely recognised iconic status as a symbol of a free city-state, illustrated in political debate, literature and arts through the centuries.
At the top of a mountain, the City of San Marino is full of old buildings, restaurants, and stores catering to tourists, as well as several small museums, and has beautiful views of the nearby towns and surrounding countryside.